We design with intention, and build with a purpose
Digital product services
Recent
projects
Strategy and Technology focused on Business Product
Our services
We bring all our experience creating functional, visual and unique products.
Research
We explore editorial, commercial and technological opportunities for digital products. Consulting, digital strategy and performance.
Desing & Usability
We create friendly, intuitive and accessible products. From strategy to execution. We deliver the best user experiences. Design Thinking.
Technical frontend
We know the importance of having a good HTML layout on high traffic sites, we are experts in this special segment of digital media. We integrate the most important CMS on the market.
Speed
Optimization and Performance fans for high traffic sites. Real results. #AMP #PWA #PageSizes #RequestCounts
We create digital experiences for our clients all over the world.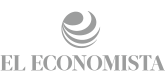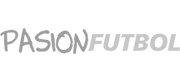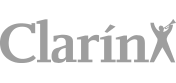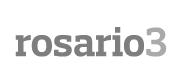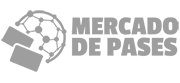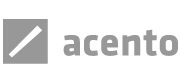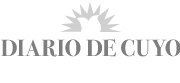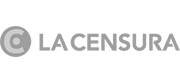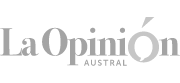 Case studies
Depo

the first native digital mobile site of Argentina

We turn projects into real numbers.
Performance ultra fast, less than 2 seconds charge in 3G.
Organic traffic 12 months after its launch is positioned as one of the most consulted sports portals.
Incomes + 150% by programmatic optimization.
Martín y Omar 351 • 5° Piso
San Isidro • Buenos Aires • Argentina [B1642DHG]
Do you want to join the team?